While driving around town today I thought about putting a picture of Aaron inside the card.
I got the idea from Rachel at
Smile & Wave
. Isn't she the coolest?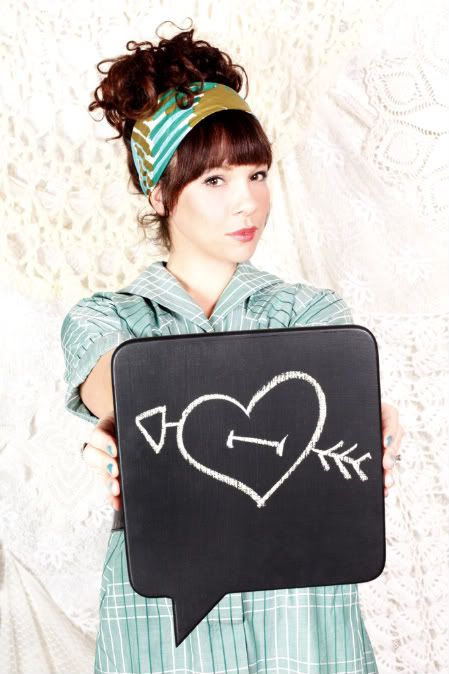 I've seen her mention these chalk boards for a while, and I really want one, but right now funds don't allow for it. But, I encourage you to go check her out. She'll have some available in
So, here's my make shift chalkboard message photo.
Then I uploaded that photo to Flickr and edited it in Picnik!

I can't believe this picture took so well. It took forever for me to get Aaron in the right position, to look at the camera and have the paper in a decent position to be able to add the message. You can't see it but he's fiddling with a pair of finger nail clippers. That's probably the only way he would've sat still. I should've thrown a pretty sheet over the couch, but there's no chance of me retaking this picture and getting it this good again. So, I'll be happy with this one.
I figured I'll secure this picture inside the card with photo corners instead of just writing a message.