How hot is it today where you are? It's 95 here. It's insane! I'm finally back home and in the AC. My original plan was to do some
yard work
... but I can't make myself go out the door anymore. I still need to go grocery shopping, but I think I'll do that later this week, maybe in the late evening hours.
I'm going to spend the rest of my day looking for some crafty inspiration and I might make some cupcakes. Still undecided on that.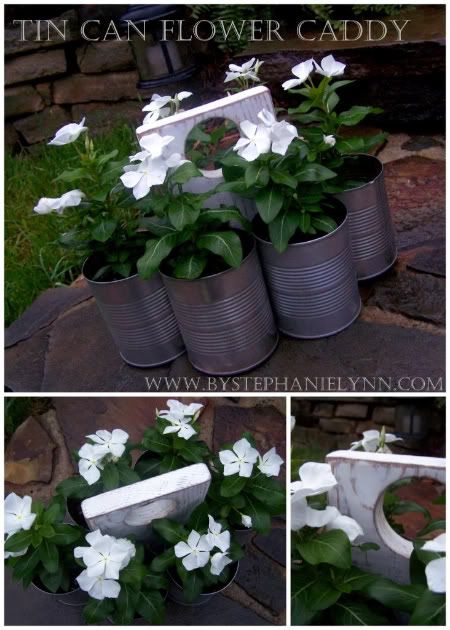 Yep, I think I'll make some cupcakes now!